Prix Genève 2016 goes to BABAI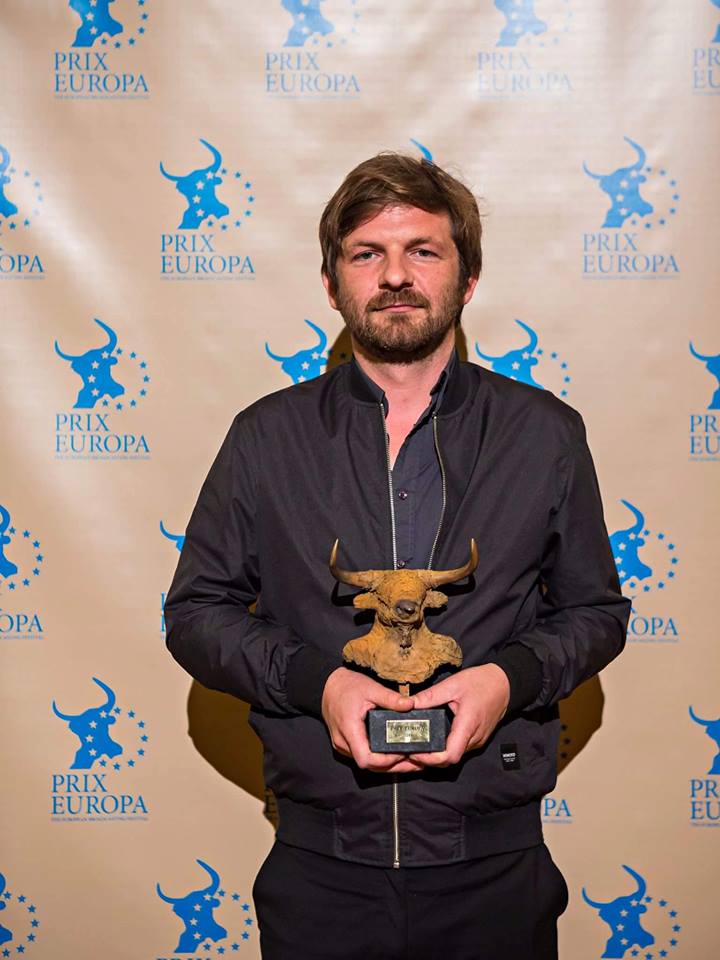 "EuropeanScript Award" (ESA, formerly known as Prix Genève), goes to BABAI Berlin 2016.
Jury Citation: This script dives deep into a father-son relationship in the early 90's Kosovo. His masterly built, unique protagonist is a 10-year old boy, who's quest to unite with his weak parent is told through laconic and exact dialogue and well determined action. The violence that does not happen adds to the authentic, tense atmosphere in this engaging story. A boy grows up, but too fast – in times of fear.